there arent that many good pics, but now that summer school is over more are coming






pat and rob at keg spot... there are 6 liters of vodka mixed with fruit punch in that garbage can lol HAPPY BIRTHDAY ROB!






chynaman making out with the vodka bottle at the fields






joe making love to the same vodka bottle






vodka and whiskey... damn we're a bunch of alcoholics lol






one's drunk, one's high






haha potheads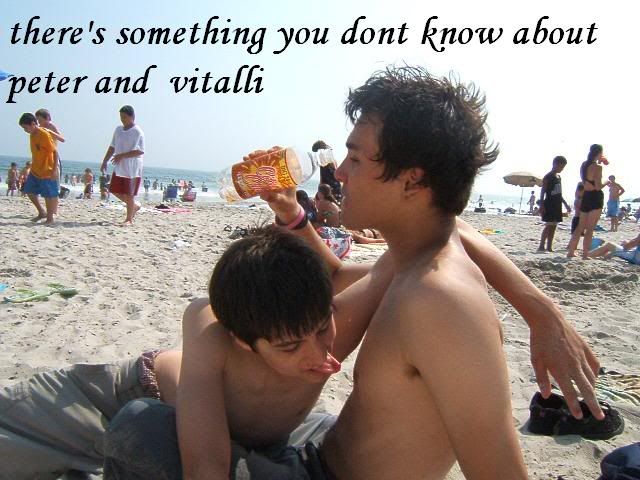 the beach haha






::aroused:: haha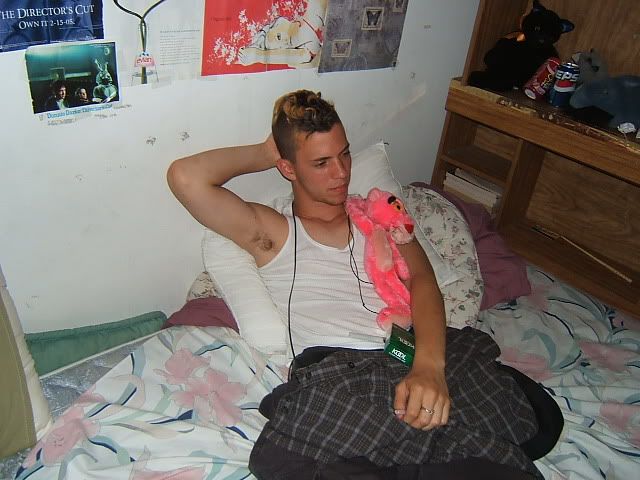 its pink panther love!!






chrispy rocking out






CAUGHT ON CANDY CAMERA!!!!